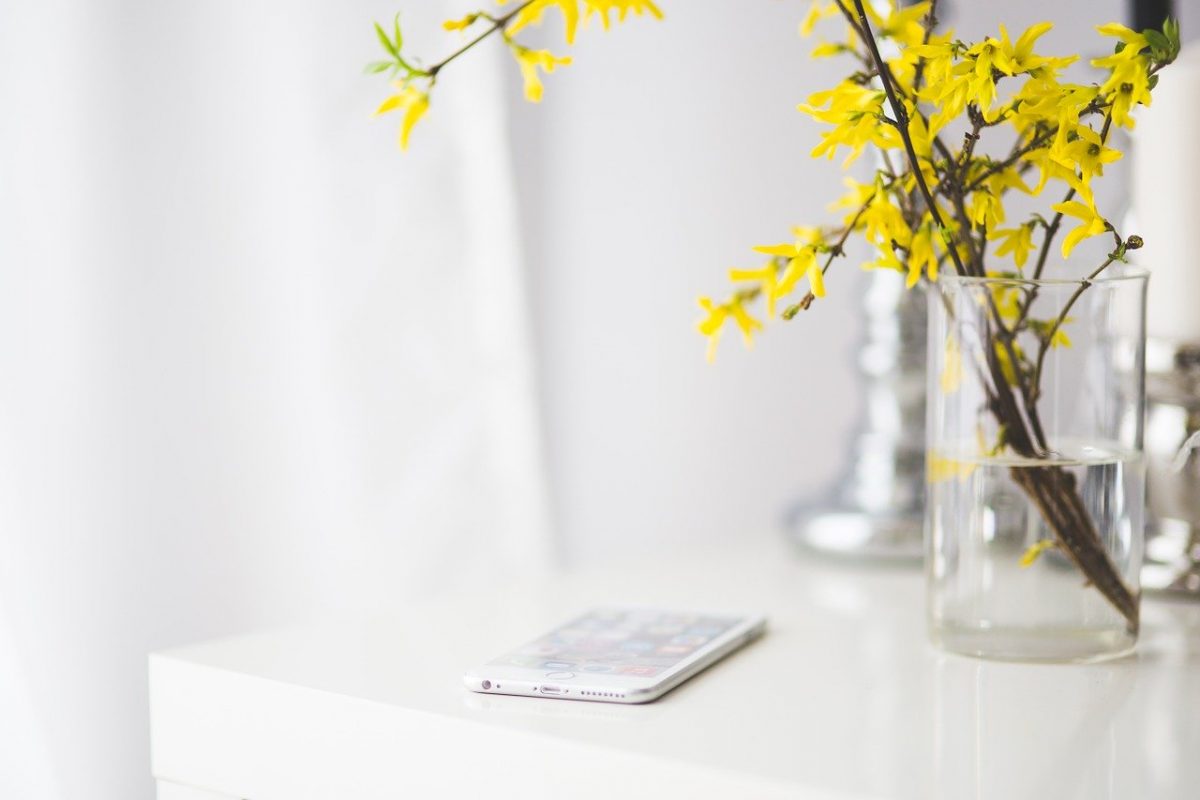 Dear Customer,
Life in Germany has in many ways come to a standstill, but that does not mean that you are alone. We understand that your health and medical needs are more important now than ever. While many businesses begin to temporarily close their doors, cvr medical supply remains open and committed to providing the highest quality service and products to ensure you are able to begin, or continue, your life changing therapy and benefit from the best night's sleep possible. After all, a full night's rest is essential to a strong and healthy immune system!
To maintain the highest level of safety and comfort for all of our patients, we have adjusted our procedures and safety guidelines to be in accordance with governmental and health recommendations. This allows us to be able to continue to offer in person appointments, so all of your medical needs are still able to be met with the same personalized, top-level service you have come to expect from cvr medical supply. Due to these updated guidelines, we do kindly request that all customers please call us ahead of time to discuss their needs or to schedule a suitable appointment to ensure our facilities do not become overcrowded, so everyone is able to enjoy a stress-free and relaxing visit.
Likewise, our back-office staff are working harder than ever to ensure our customers in remote locations are able to continue to receive their equipment and supplies as soon as possible. If you have any questions regarding the status of an upcoming appointment or if you would like to speak with one of our knowledgeable representatives, please take a look at our contact information and opening hours below. We are always more than happy to assist you!
Your health and quality of sleep are of our utmost concern. We know that as the world continues to change, your medical needs stay consistent. For your peace of mind, cvr medical supply will remain by your side and we are prepared to assist whenever needed. Stay healthy and we wish you sweet dreams!