Corona virus (COVID-19) Communication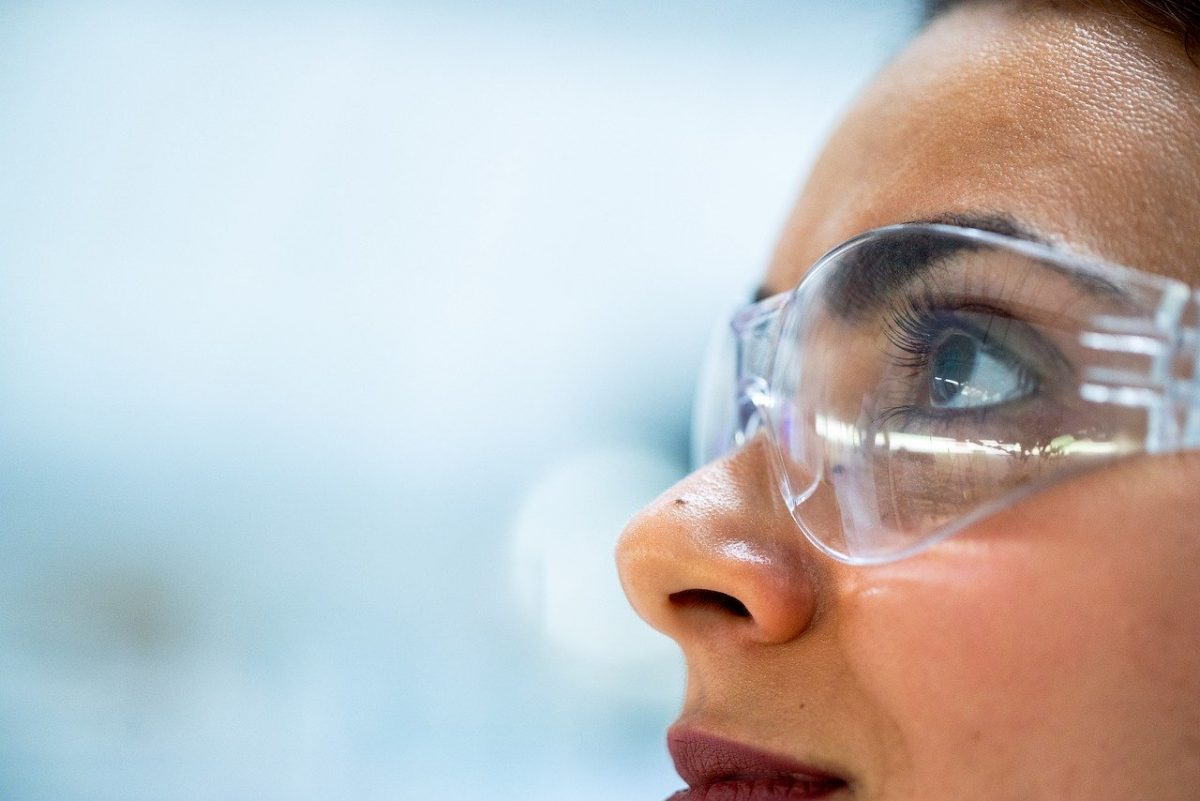 Areas around the world are more and more affected by the Corona virus (COVID-19) and we are closely monitoring the ongoing developments related to the spread of this virus. Safety, above all else, for our customers and our staff is our highest priority. As such, we wanted to outline some of the extra precautions and measures we are taking to ensure your visit is safe.
When You Visit Us
For customers who visit our facilities, we are vigilant about disinfecting and sanitizing all surfaces, including door handles, countertops, and chair rails. All public areas and restrooms are cleaned frequently. Every product that is touched or tested is immediately washed and sanitized after every visit. Additionally, our staff is trained on good hygiene practices and wear disposable gloves while interacting with every customer. Also, we advise any team member who feels ill to remain at home until appropriate testing clears them of COVID-19. For our guests, hand sanitizers are available throughout our retail location – please follow the instructions of our staff.
Of course, to remain cautious, any product can be ordered by phone or email and will be shipped to you directly.
As of now, we have not experienced any short supply on products that are in high demand at this time. However, the situation is quite fluid and can change quickly. We will continue to work directly with our suppliers to keep these items in stock. We are constantly monitoring any delays in shipping and will keep you up to date on any changes that may affect your order.
We understand that caring for yourself and your loved ones is of the utmost importance right now. We are doing our best to help. As always, our customer care team is here to help answer any of your questions or concerns. Be assured we will continue to work hard to get you the products you need to stay healthy.